Dear Guests, 
All of your tours are private tours, with  driver escort and us , who speaks English, French and Italian(Franco) Russian(Alena) will take you to incredible places of interest in a confortable private car .
We are with you full Time from pick-up location in Bari or Brindisi airport untill  we drop you off airport ! 
My wife Alena and I (Franco) wil discover for you exactly such Puglia that we know and forever love, bewitching positive and indecently beautiful .
You will enjoy every moment of your journey with immersion in culture, including moments of centuries-old historical and architectural , an extraordinary variety of genuine tastes of agricultural products and aromatic wines of the highest quality.
Why? Because we are "Ambassadors" of Puglia, we love and respect this fabulous region; also Franco is native and he has family home since 1983 in Taranto area . We are happy always when our guests are smilling, savouring catch moment with us.
We have 30 years of experiences in different jobs : Hotel business reception, management, kitchen (Franco chef cook) , different events in Belgium , France , Russia and Italy… And now owners of Dream Tour Puglia.
We hope to see you soon to share many unforgettable moments !
Alena & Franco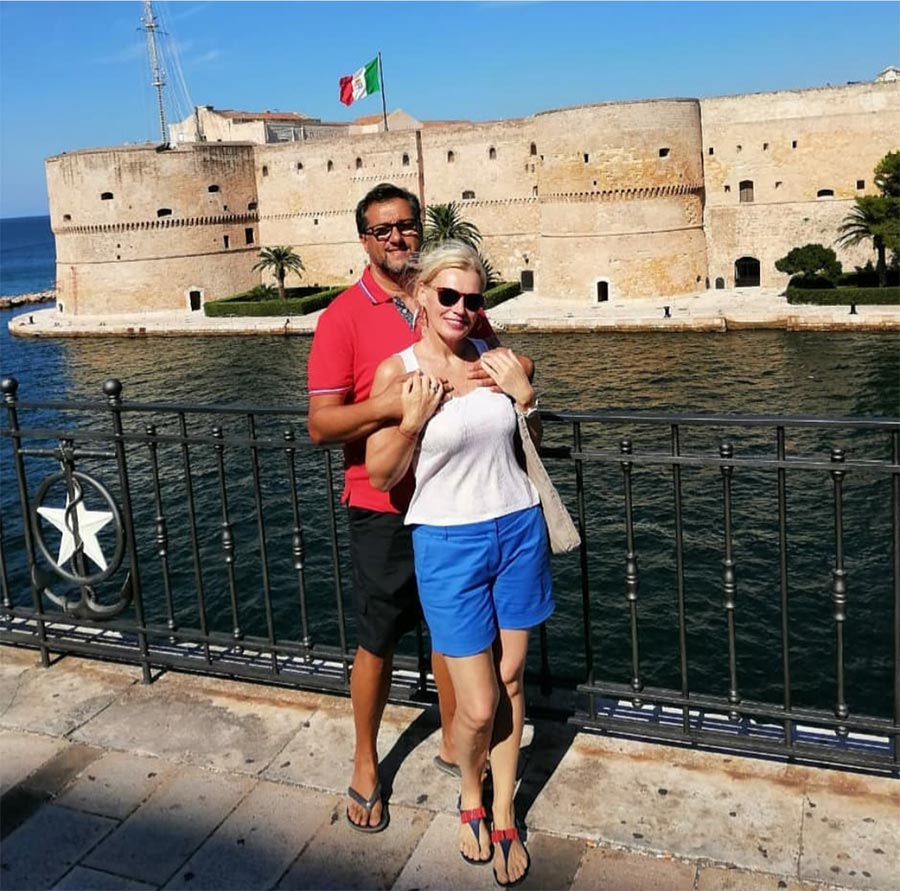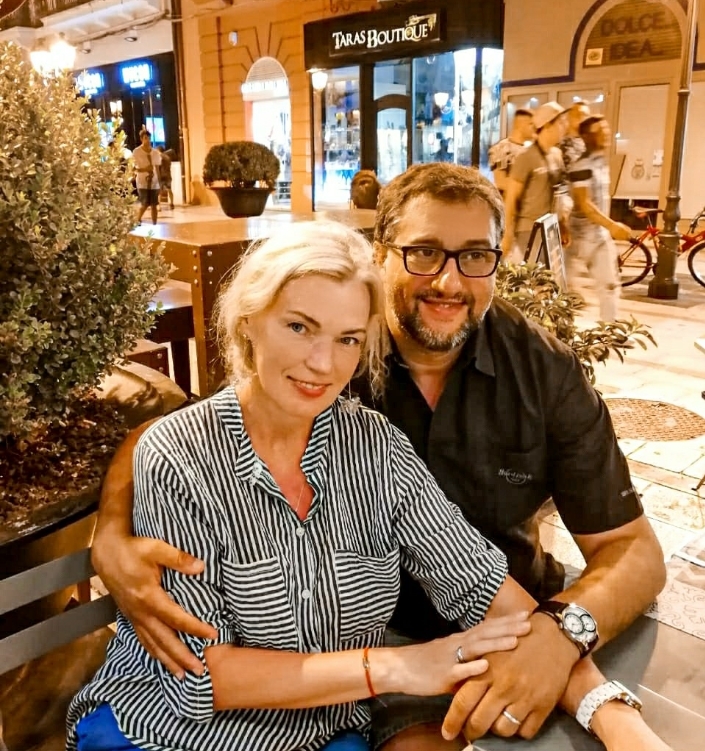 Pics in center of Taranto